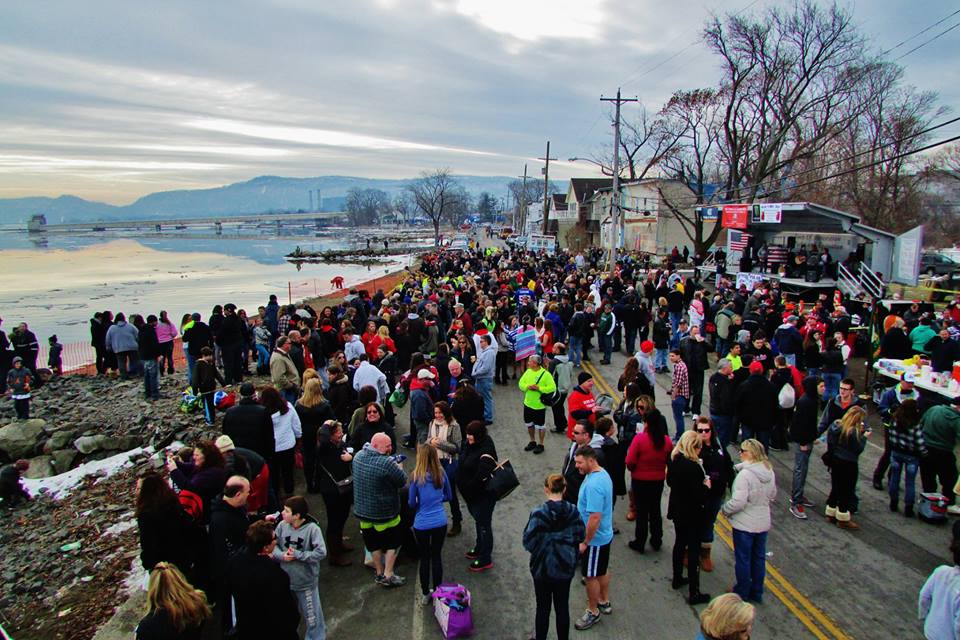 Sunday, February 12, 2023
Stony Point Seals 24th Annual Super Plunge!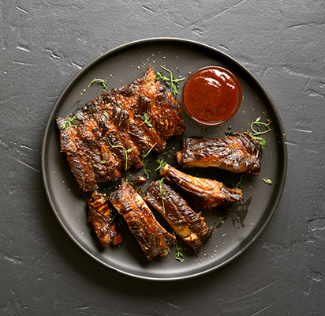 Support our Charity Vendors
Sign up for RIB NIGHT FOR THE STONY POINT SEALS at Babe's Bar & Grill here
Upcoming Events
February 4th
12:00pm – 4:00 pm
Kickoff at the Fireside Restaurant
Sheridan Ruitin will be performing and the $300 Club Raffle will be drawn
February 12th
Super Bowl Sunday Plunge
Our Annual Raffle
The Main Event: Plunge on Sunday Feb 12, 2023
PARKING FOR PLUNGE ON SUPER BOWL SUNDAY
Due to weather and lack of parking, it is recommended people take the shuttle bus service being offered from 10 AM to 2 PM at the following locations:
Commuter parking across from Lynch's Restaurant
Halligan's parking lot (by Chase Bank)
Stony Point Town Hall on Main Street
There is NO PARKING in the US Gypsum Parking lot
Masks will be required during public bus transportation, to and from event
Facebook
Join our Facebook Group here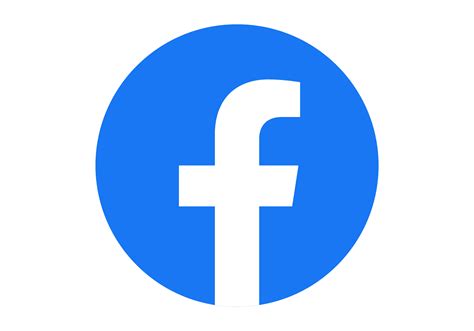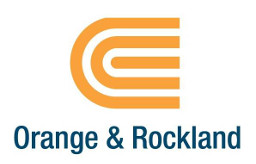 ORANGE & ROCKLAND UTILITIES
WEBSITE DESIGN & HOSTING DONATED BY: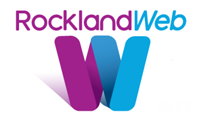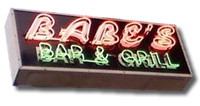 EAT AT BABE'S RESTAURANT
B'S NEST DELI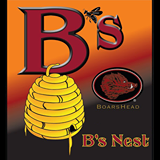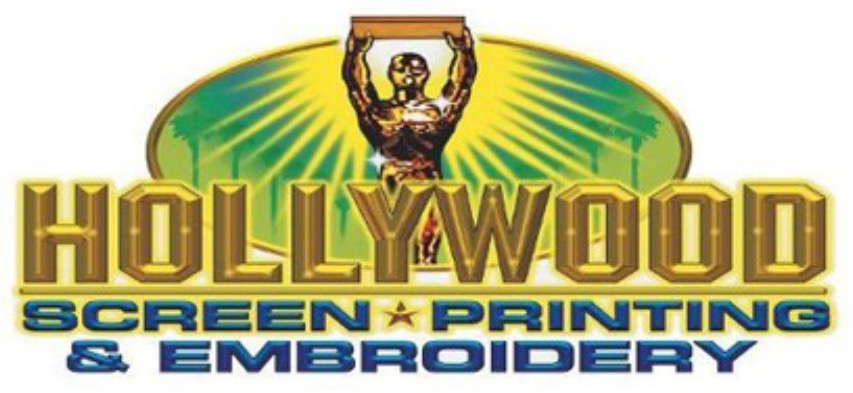 HOLLYWOOD SCREEN PRINTING & EMBROIDERY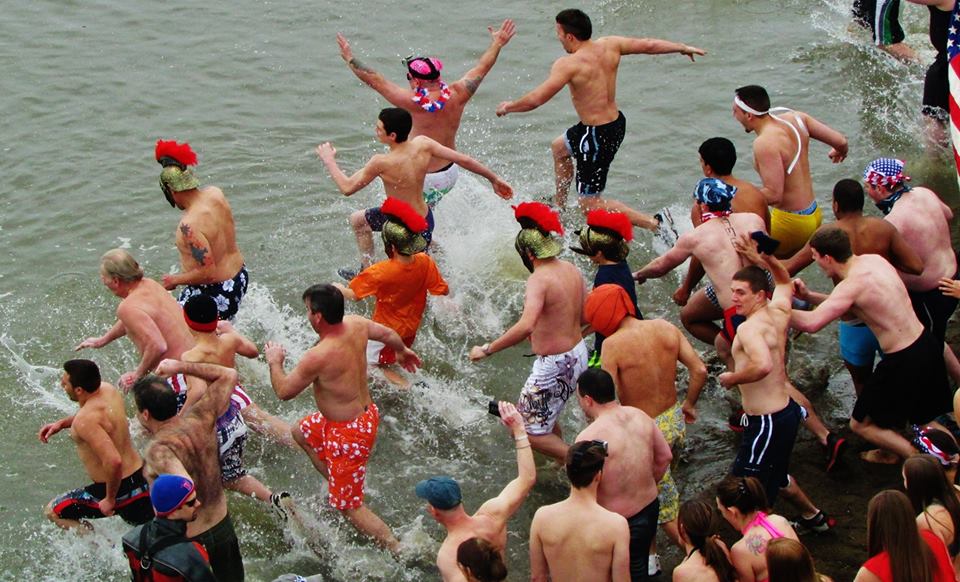 "Taking the Plunge for the community since 1999″
All of the Stony Point Seals hope this note finds you, your family, friends, and loved ones healthy and safe. Our hearts go out to those of you who are ill and recovering, and our sympathies and condolences to those who have lost loved ones.
THANK YOU TO ALL OUR SUPPORTERS!
Mail donations to:
P.O. Box 654 Stony Point N.Y. 10980
Make checks out to – Stony Point Seals, Inc.
Please include a memo – 2022 Plunge