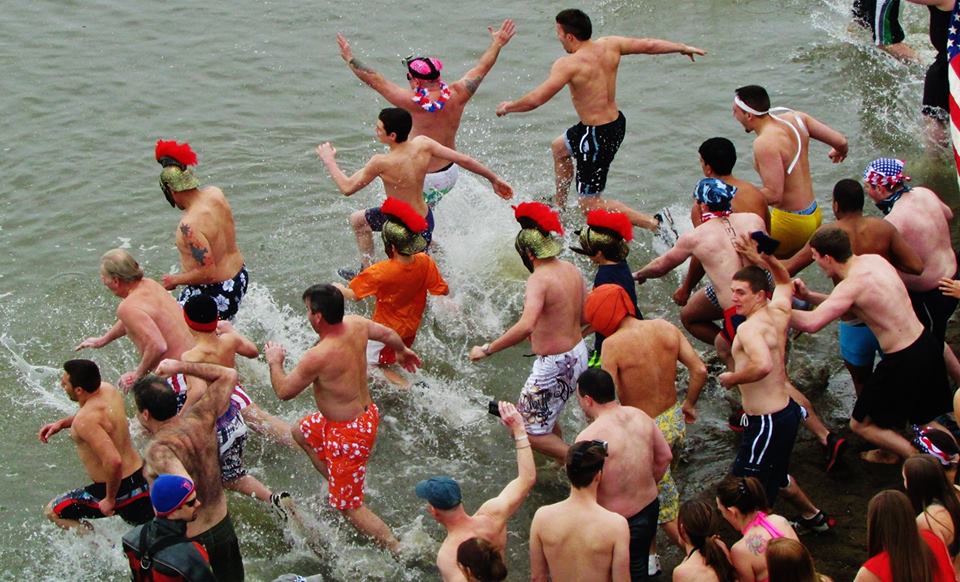 "Taking the Plunge for the community since 1999"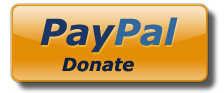 THE STONY POINT SEALS: A REGISTERED 501 (c)(3) CHARITY
It's that time of year again! The Stony Point Seals, a 501(c)(3) charitable organization, are preparing for our 20th annual Pole "R" Plunge on Super Bowl Sunday, February 3, 2019. We would like to thank you for the donations you have made in the past; your generous contributions have helped many families. We are truly grateful to the community coming together and supporting us.
Fundraiser for Families with Medical Expenses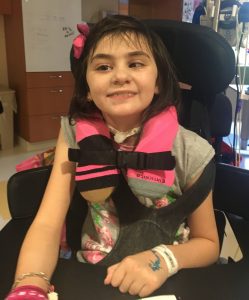 9yr old Keira Cunningham who suffered a sudden brain hemorrhage (AVM). She has been receiving treatment at Blythedale Children's Hospital for the past year and will need extensive rehabilitation.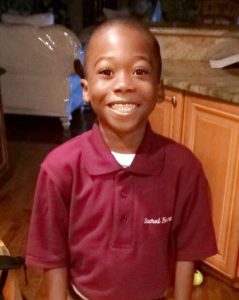 9 yr old Kyle Payen who suffers from Sickle Cell. Kyle has been in and out of the hospital due to the symptoms of Sickle Cell. He recently went thru a bone marrow transfer.
Due to weather and lack of parking, it is recommended people take the shuttle bus service being offered from:
Commuter parking across from Lynch's Restaurant
Halligan's parking lot (by Chase Bank)
Town Hall Main Street
There is no parking available in the old Gypsum Parking lot.
There will be food, music, 50 / 50 Raffle Tickets on sale at Dee's Deli, Fireside Restaurant, Halligan's Bar and Babe's Bar and Grill!
1st prize $2,500.00
2nd prize $1,500.00
3rd prize $500.00
4th prize $500.00