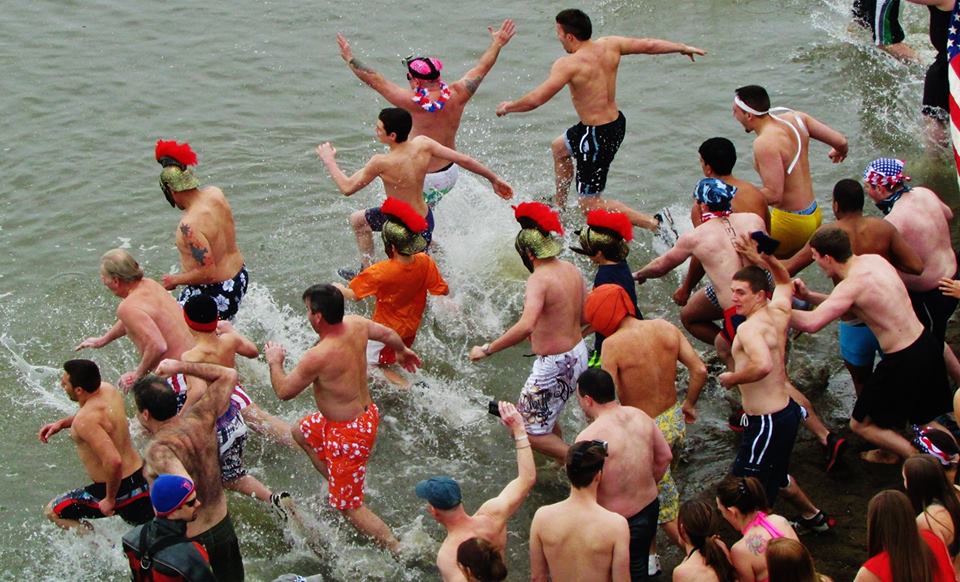 "Taking the Plunge for the community since 1999"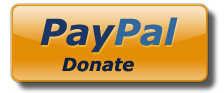 THE STONY POINT SEALS: A REGISTERED 501 (c)(3) CHARITY
It's that time of year again! The Stony Point Seals, a 501(c)(3) charitable organization, are preparing for our 20th annual Pole "R" Plunge on Super Bowl Sunday, February 3, 2019. We would like to thank you for the donations you have made in the past; your generous contributions have helped many families. We are truly grateful to the community coming together and supporting us.
"Half way to Super Bowl Sunday Picnic"
Our summer season is almost over and what other way to celebrate then to enjoy a picnic at Eccher Lowland Park this Saturday September 1, with "OSSAPALOOZA" music showcase. Tom Ossa has organized a music festival to benefit 3 charities; Stony Point Seals, Project Possible and World Vision.
Visit ossapalooza.com for more info.
Phillips Tee-Off For Tots Foundation-Thank you to all who came out and supported this great charity.
Due to weather and lack of parking, it is recommended people take the shuttle bus service being offered from:
Commuter parking across from Lynch's Restaurant
Halligan's  parking lot (by Chase Bank)
Town Hall Main Street
There will be food, music, 50 / 50 Raffle Tickets on sale at Dee's Deli, Fireside Restaurant, Halligan's Bar and Babe's Bar and Grill!
1st prize   $ 2,500.00
2nd prize $ 1,500.00
3rd prize  $ 500.00