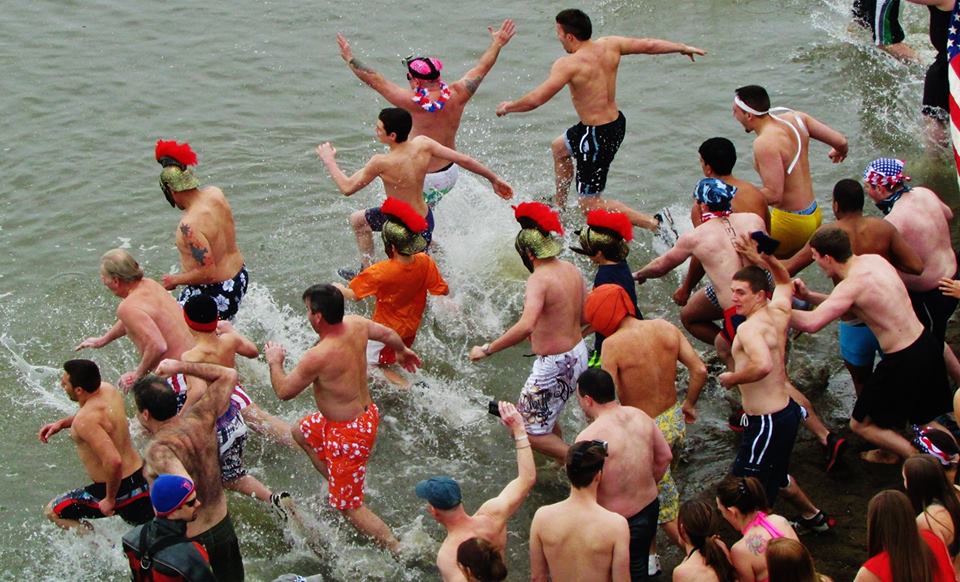 "Taking the Plunge for the community since 1999"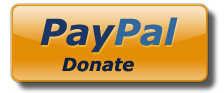 THE STONY POINT SEALS: A REGISTERED 501 (c)(3) CHARITY
It's that time of year again! The Stony Point Seals, a 501(c)(3) charitable organization, are preparing for our 19th annual Polar Plunge on Super Bowl Sunday, February 4, 2018. We would like to thank you for the donations you have made in the past; your generous contributions have helped many families.
This year's recipients
Olivia McGuire is a 15 year old freshman at North Rockland high school. At the age of 14 Olivia was diagnosis with Hodgkin's Lymphoma. Hodgkin's lymphoma is cancer that affects the lymphatic system, a series of vessels that spreads through the body. Olivia needs to go for weekly chemo treatments and be monitored for allergic reactions. Her mother is also suffering from a critical illness. Olivia's father has taken on a lot of responsibilities with taken care of his family and household.  Olivia is a happy teenager who loves to go out to the mall with her friends, when she is able to, and also loves animals.
Brian Mullin is a 17 year old senior at North Rockland high school. Brian battled Neuroblastoma when he was 18 months old. The effects of radiation, chemotherapy and a recent spinal fusion surgery led to his recent stay at Maria Fareri Children's Hospital for 52 days. Brian has been diagnosis with Superior Mesenteric Artery Syndrome. Superior mesenteric artery syndrome (SMAS) is a digestive condition that occurs when the duodenum (the first part of the small intestine) is compressed between two arteries (the aorta and the superior mesenteric artery). This compression causes partial or complete blockage of the duodenum.
Brian loves the Marines but, due to his health condition is unable to sign up with the Marines. He and his family are facing uncovered medical bills and medical expenses. Brian is a good kid and an even better friend.
Due to weather and lack of parking, it is recommended people take the shuttle bus service being offered from:
Commuter parking across from Lynch's Restaurant
Halligan's Bar parking lot (by Chase Bank)
Town Hall Main Street
There will be food, music, 50 / 50 Raffle Tickets on sale at Dee's Deli, Fireside Restaurant, Halligan's Bar and Babe's Bar and Grill!
1st prize   $ 2,500.00
2nd prize $ 1,500.00
3rd prize  $ 500.00