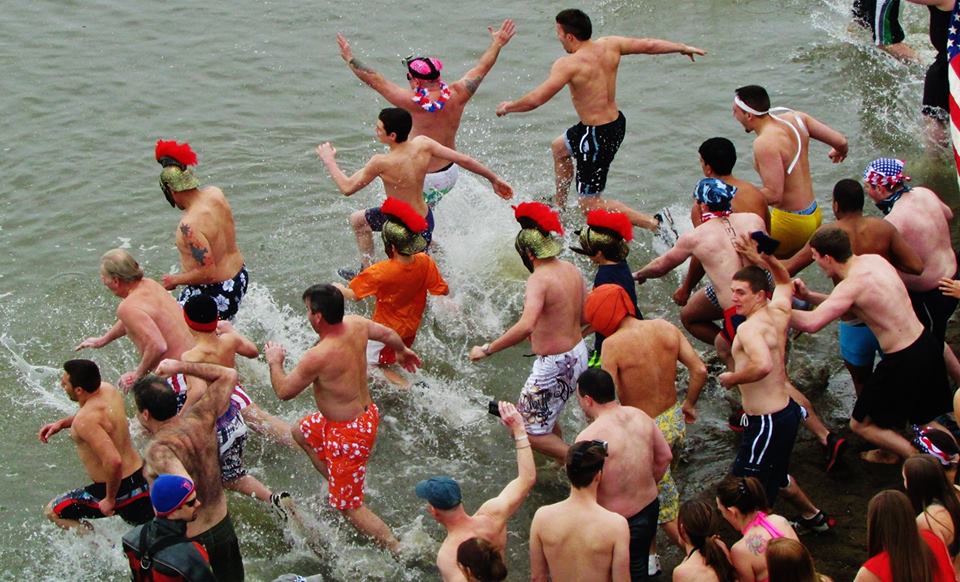 "Taking the Plunge for the community since 1999"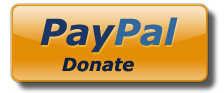 THE STONY POINT SEALS: A REGISTERED 501 (c)(3) CHARITY
It's that time of year again! The Stony Point Seals, a 501(c) (3) charitable organization, are preparing for our 18th annual Polar Plunge on Super Bowl Sunday, February 5, 2017. We would like to thank you for the donations you have made in the past; your generous contributions have helped many families.
This year's recipients are: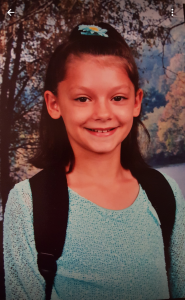 Angelica Hicks is a 10 year old who has suffered from Hirschsprung disease since she diagnosed with it as an infant. Hirschsprung disease is a condition that affects the large intestine and causes Angelica to have abdominal problems and will need more surgeries. Due to her condition, Angelica cannot participate in certain sports or physical activities. However, she does enjoy drawing and is very creative.
Aiyanna Faria was diagnosed with Dyke-Davidoff-Masson syndrome in 2009, because of her condition, Aiyanna has between 10 and 15 seizures per day which can be accompanied by dizziness, migraines and vomiting. She has had surgeries to alleviate some of her symptoms, however it is unclear whether they will bring relief. Despite all of her suffering, Aiyanna has maintained a positive attitude and remain a determined typical 14 year old girl.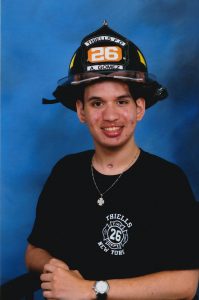 Aris Gomez has been an active volunteer at the Theills firehouse since his early teens. At the age of 15 his life dramatically changed when he suffered a brain aneurysm, as a result of the aneurysm, the right side of his body was paralyzed. Now at the age of 18, Aris uses a wheelchair to get around with the help from his family. He is also receiving extensive physical therapy to regain his motor skills and to be able to talk again. Aris still needs to have more surgeries to control the bleeding is his brain caused by the aneurysm. Even with all the obstacles Aris now faces, he still enjoys spending time at the Theills firehouse.
Due to weather and lack of parking, it is recommended people take the shuttle bus service being offered from:
Commuter parking across from Lynch's Restaurant
Halligan's Bar parking lot (by Chase Bank)
Town Hall Main Street
There will be food, music, 50 / 50 Raffle Tickets on sale at Dee's Deli, Fireside Restaurant, Halligan's Bar, B's Nest Deli and Babe's Bar and Grill!
1st prize   $ 2,500.00
2nd prize $ 1,500.00
3rd prize  $ 500.00